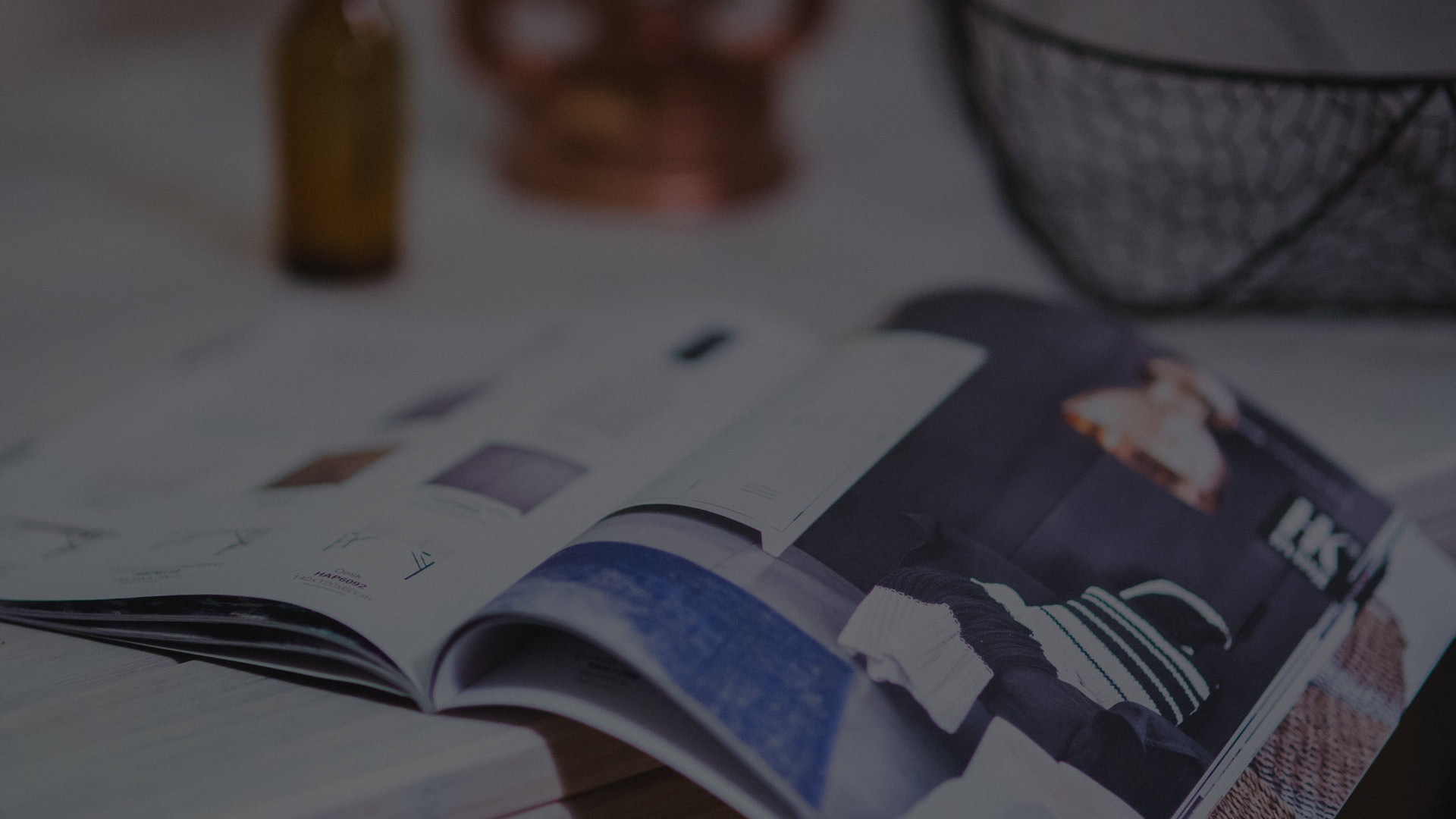 Magazine, Newspaper, Book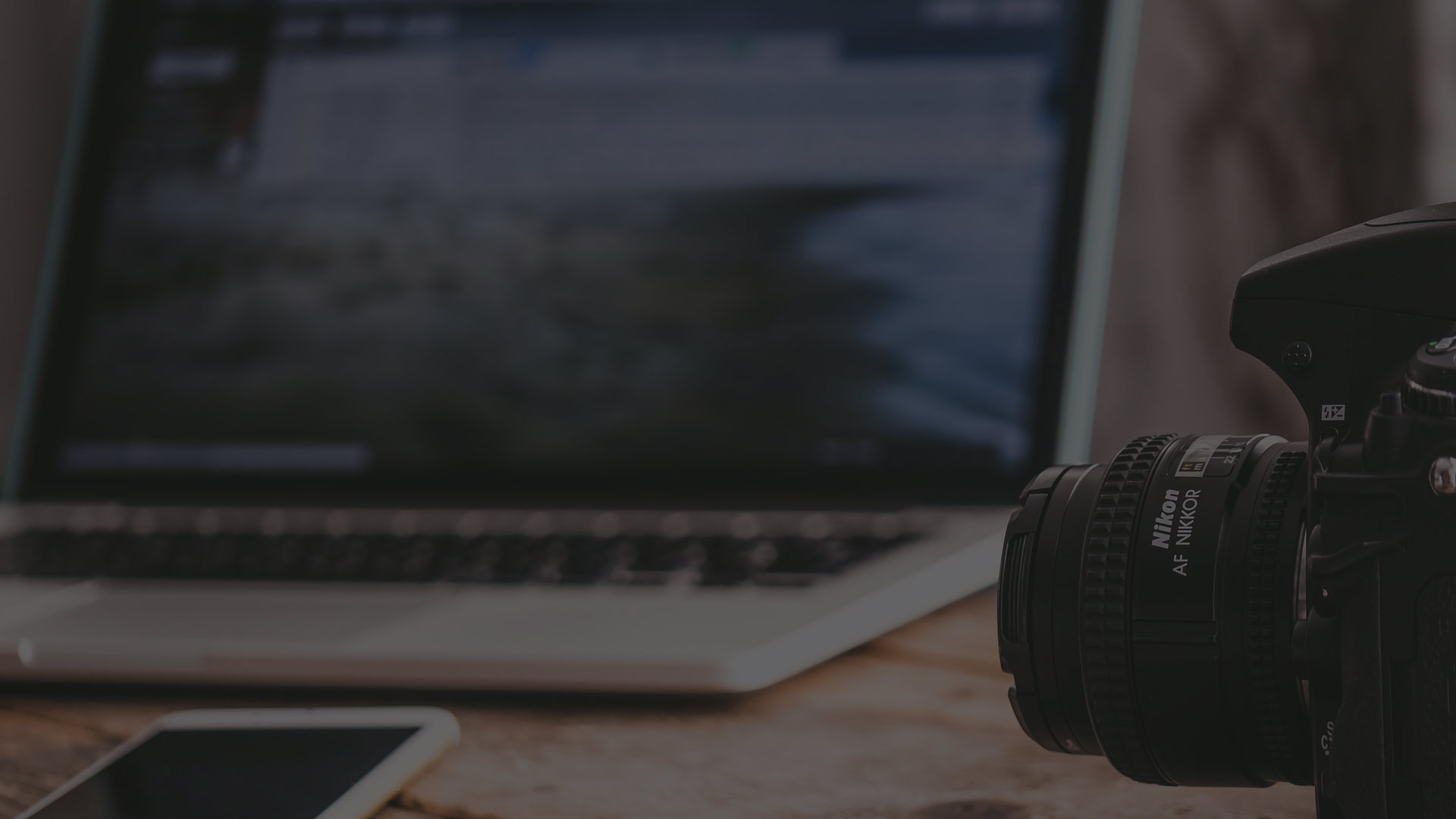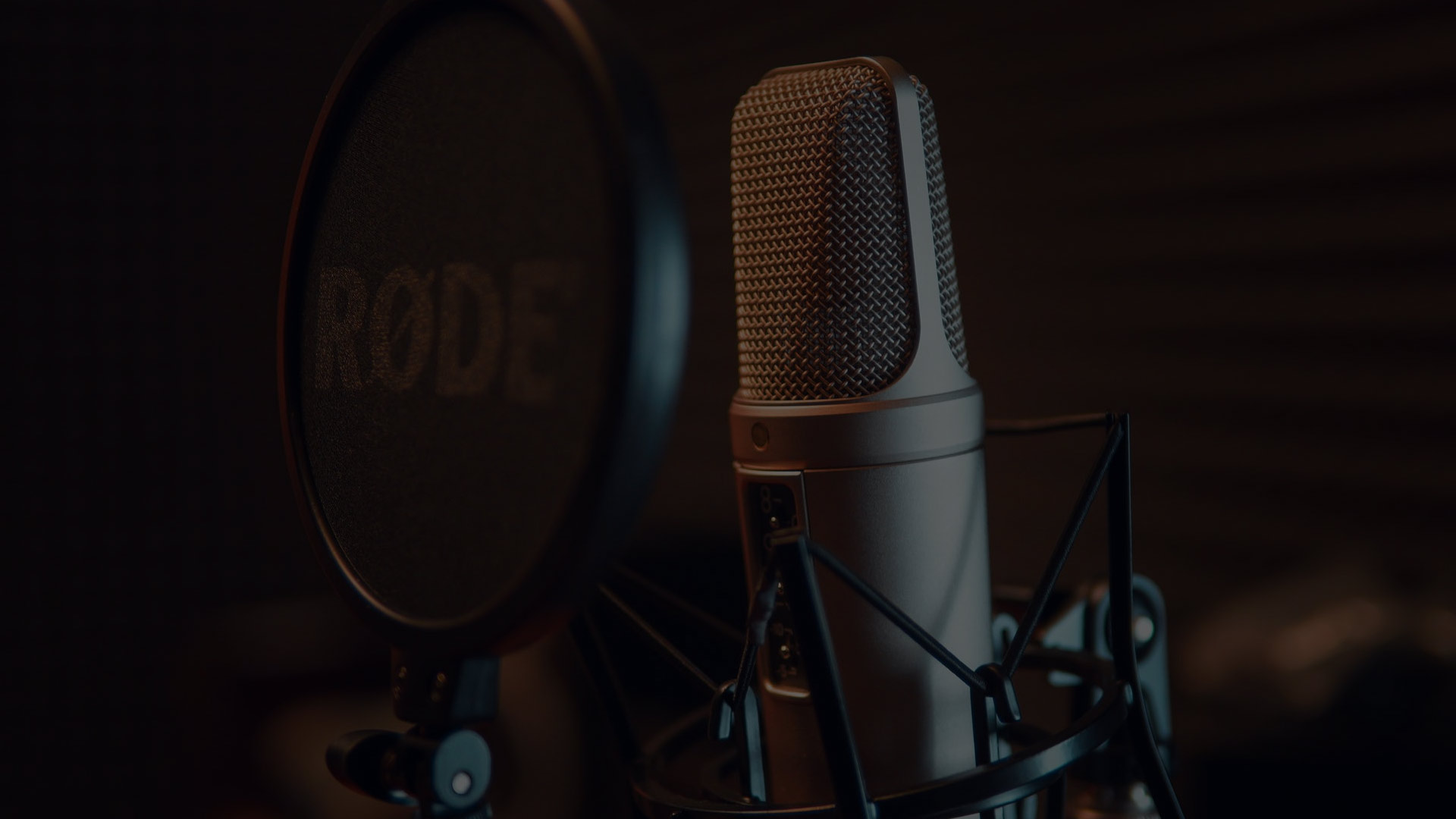 Unique Scenarios - Professional Actors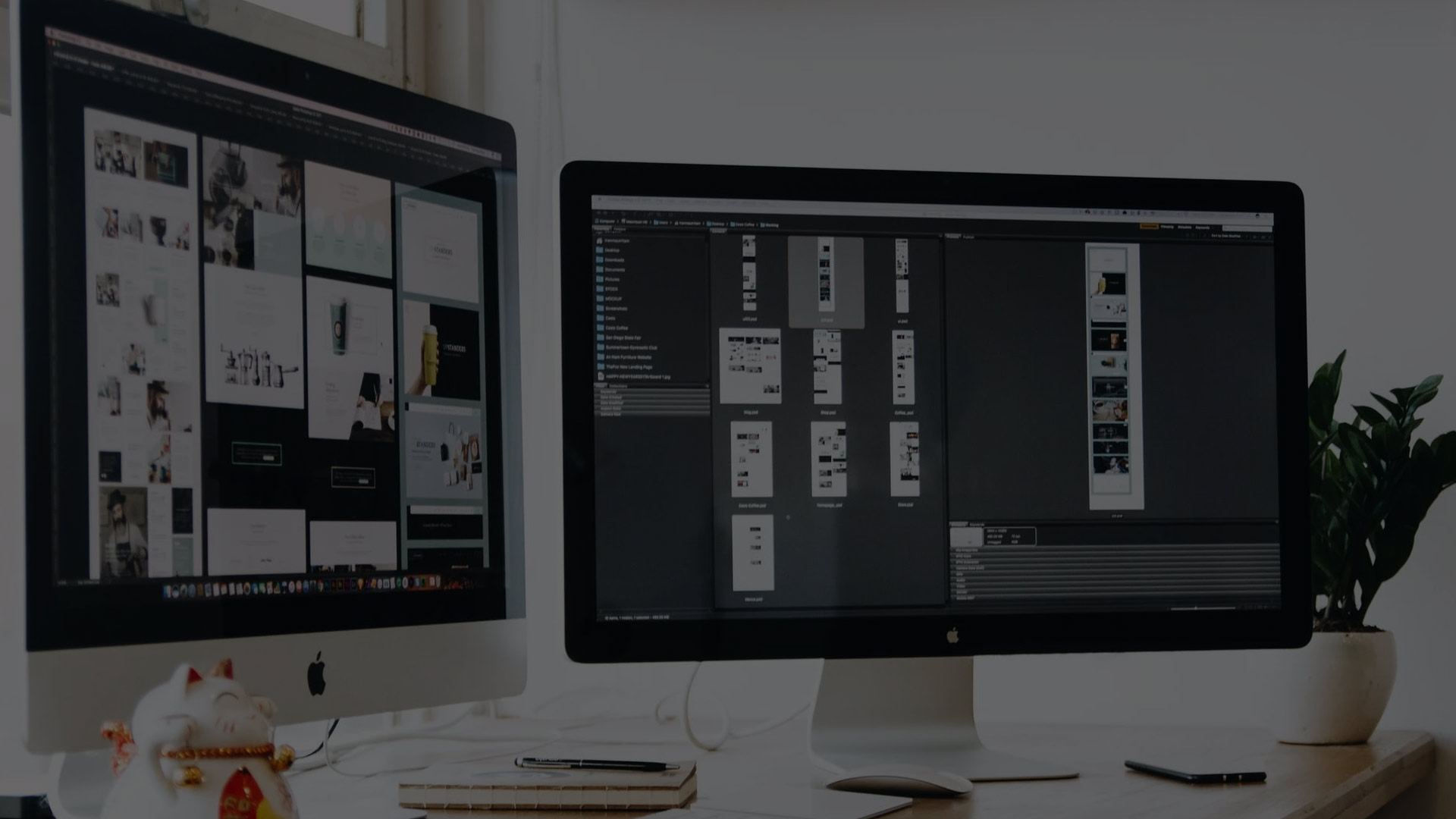 Effective Advertising Campaigns
Recto Creative Studio has been active in the field of advertising for more than 20 years, creating visual messages for all media. It consists of a group of people whose field of study is directly related to advertising, such as designers, programmers, cartoonists, copywriters and of course people with a deep knowledge of modern marketing. In RCS's portfolio, there are mainly projects related to any form of publication, corporate identity, websites, mobile application, video and radio spots.
The answer to the question why work with Recto Creative Studio is not because we cover the full range of commercials but for our disadvantage. That we see you as partners and not as customers. Your product is our project! So, together with our "partners", we strive for the best possible result!
Are you ready for a very strong collaboration?
The goals of Recto Creative Studio are to make more and more companies publicize their product or service to as many people as possible from the groups they target.
We want to select our partners in order to build long-term, serious, strong and honest collaboration that aim at an ever-increasing course of a product or service.
We always want and try to follow the evolution of both technology and design as well as social requirements.
We want to improve the quality of our services to a much greater degree than quantity.
We want to be together!
Give us a call at
+357 97 731 988
or send us an e-mail at
icontact@recto.com.cy
so we can discuss your project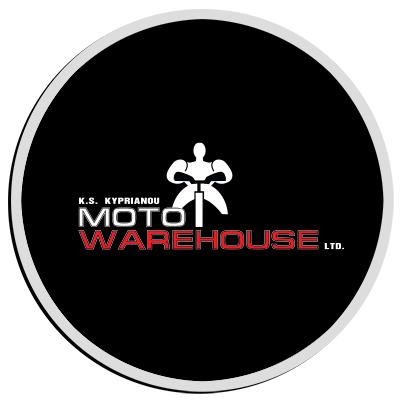 Running a business is not a simple matter. That is why you must always have the best partners by your side.
We have been collaborating with RCS for the last 8 years and we can say that the advertising of our company is no longer a concern for us.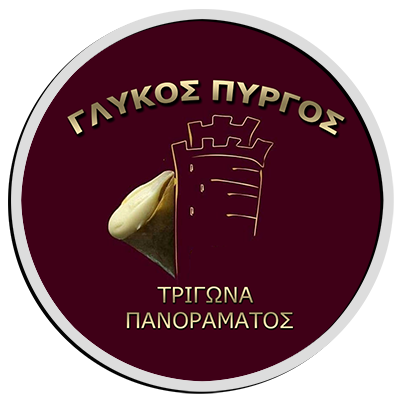 At a time when the obligations of a company are constantly increasing, in order to stay in the market you have to be left in the hands of an advertising expert.
We recently commissioned this work and we have already seen very positive results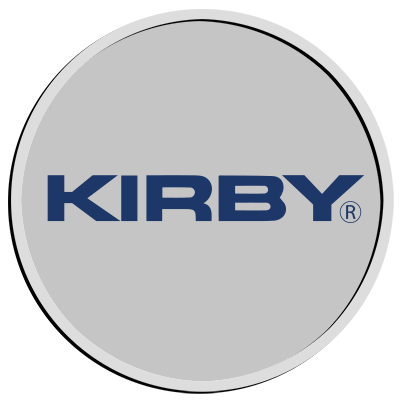 When we got ΚΙΡΒΥ representation in Cyprus we were looking to find competitive prices and high quality for our promotion.
We are very lucky because we found both in RCS.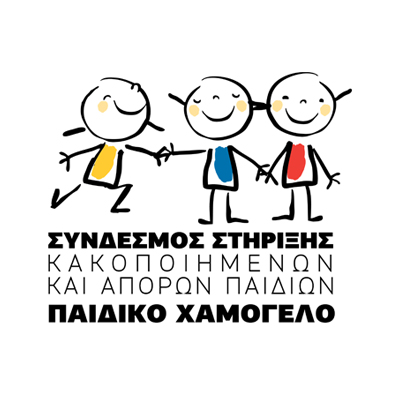 It is very encouraging to be able to rely on partnerships that do not benefit profit but moral satisfaction.
We have been working with RCS for more than 8 years and every time we ask for something they do it with their heart. Many thanks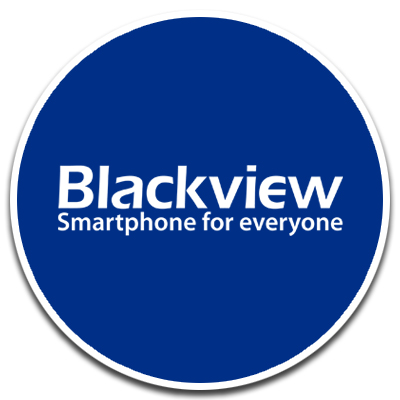 When we first came to Cyprus we were looking for partners with an appetite to guide us
and not to take advantage of us. We feel lucky that we chose RCS among others
because above all we saw honesty

New Online Music Magazine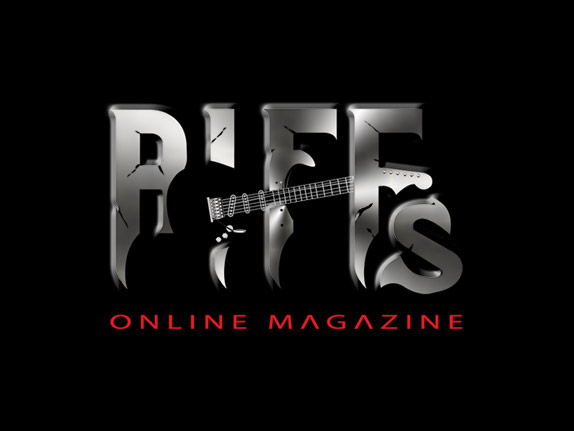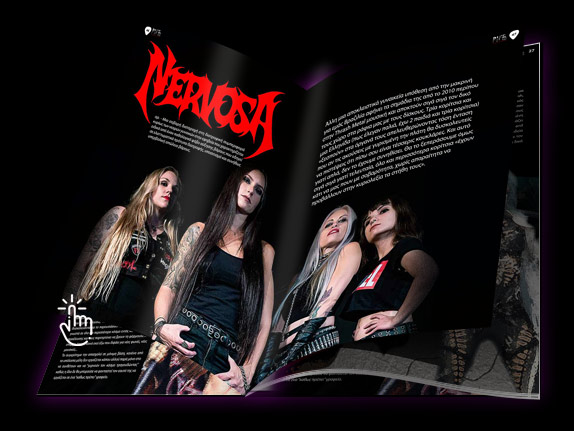 is here!
We will be happy to have a talk with you
E-mail: icontact@recto.com.cy
Call us on our Mobile: +357 97731988
Or visit us: 3 Areos Str.,  3017, Limassol, Cyprus